Boston Extended Stay Rentals: Furnished Apartments & Rooms
Explore our Boston properties: extended stay monthly furnished apartments or furnished rooms, vacation rentals and B&Bs and make your reservation request online today. Whether you are in Boston for a family visit, a vacation, or perhaps an extended stay for business or medical reasons, our knowledgeable team is ready to assist with you with finding the right Boston accommodation to meet your specific needs.
"We got excellent service. We would use the agency again." ~ Larry
"You were helpful, friendly, and efficient … the service of your agency is rated really high." ~ Nikki
"We were very happy with your recommendations and cheerful service!" ~ Jaime
"We were more than satisfied with the very courteous and helpful service." ~ Jennifer & Dean
"I'm so glad I chose your agency to help me with this stay in Boston!!" ~ Cindy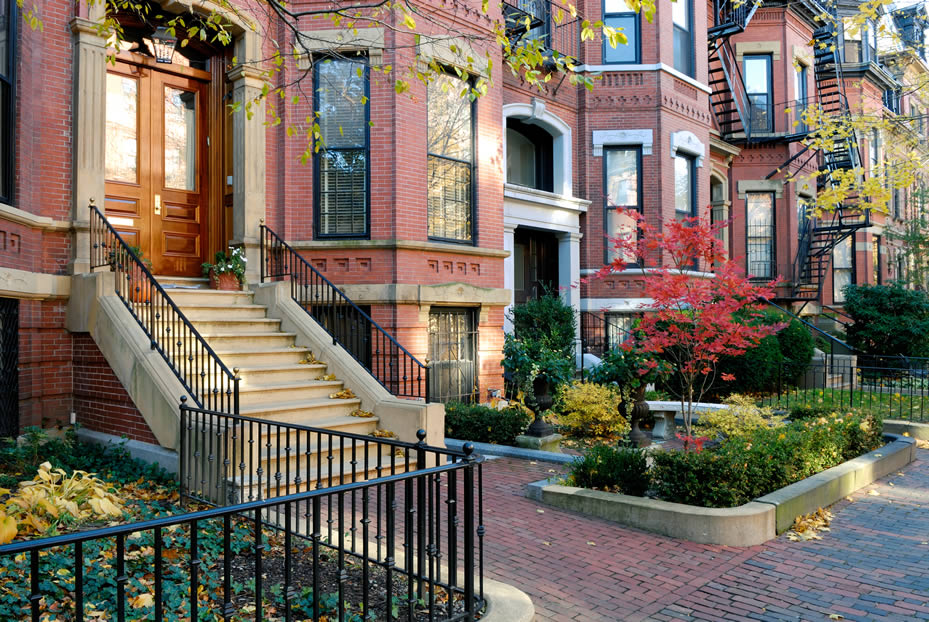 About Bed and Breakfast Associates Bay Colony
We are a small, local and reputable business, representing accommodations in Metro Boston since 1981; and providing you with assurance that your rental is legitimate, clean, well maintained, meets safety standards and is in a desirable location.
There are no large service fees – just a $35 booking fee, and we offer credit card processing. We are not just a web portal but real people who love to talk to you and welcome your calls. Our team has detailed knowledge of each accommodation.
There is comfort in knowing that we manage and work closely with each property owner to ensure the highest standards.
Our accommodations include:
B&Bs
Vacation rental furnished rooms and apartments
Extended stay furnished rooms
Extended stay furnished apartments
Offering extended stay, vacation rentals, bed and breakfasts from Bed and Breakfast Associates Bay Colony.